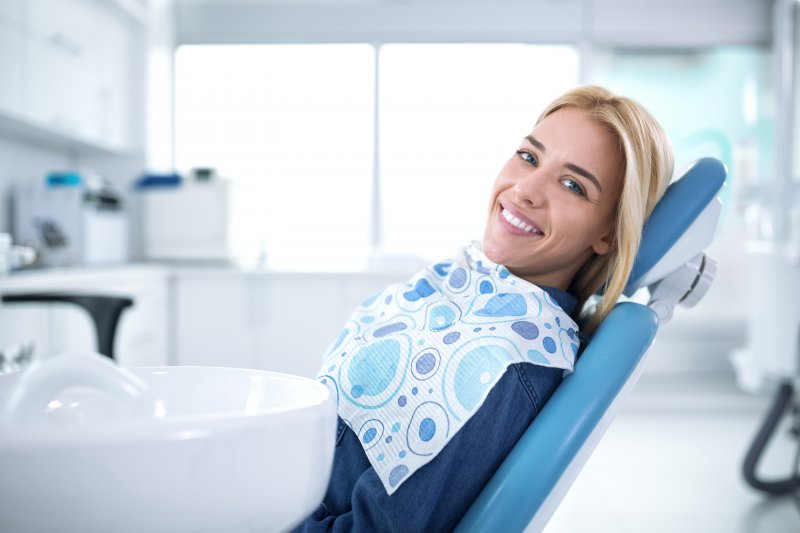 As you may have noticed on the news, many businesses are beginning to reopen after multiple months of quarantine and social distancing. This includes dental practices, which provide many services people rely on when it comes to their long-term oral health. If you still feel hesitant about scheduling your next appointment, just know that dentists are taking many precautions that even exceed what the CDC, ADA and OSHA recommend! To learn more about these protocols in more detail, keep reading this post from a community dentist in Royse City.
Essential Questions Dentists are Asking Patients
When you go to call a dentist to schedule an appointment, you'll find that dentists are more inclined to ask you how you are feeling over the phone, rather than once you're already in the dental office. For example, once you schedule or the day before your appointment occurs, they'll want to know if you've been exhibiting any symptoms lately that could indicate you are already sick, whether it's from COVID-19 or not.
They'll ask you if you are experiencing coughing, sneezing and shortness of breath, three of the most common symptoms of COVID-19. They'll also ask you if you have traveled recently to any areas where the virus has been spreading rapidly and whether you have been spending time around people who currently have COVID-19. All of these factors help determine whether you should have your appointment scheduled now or at a later date. If you do have an appointment scheduled, they'll ask you to not arrive early to avoid having too many people at the practice at any given time.
What to Expect Upon Arrival
Once you arrive, you'll likely find that the dentist will ask you to wait inside your car and be ready to receive a call or text to your phone stating they are ready to see you. When they do call you in, they'll ask you the same questions they did previously regarding any current symptoms you may be experiencing as well as perform a temperature check to make sure you don't have a fever. Keep in mind that it's important to limit the number of people you bring along with you, (especially children.)
How Dental Appointment Scheduling Will Change
While social distancing is a must for patients in the practice, it's also important to space out dental appointments as businesses continue to reopen. Not only does this allow more time for patients to get the dental services they need, but it ensures that the office never becomes overcrowded, which can increase the risk of disease transmission. If office chairs are still available in the waiting room, they'll be organized so that they are six feet apart. Magazines and other common items people may touch while in the office will also be removed.
Dentists care deeply about protecting the safety and health of their patients. As you restart your routine appointments, these added protocols are sure to give you more confidence moving forward.
About Brush Dental
Dr. Lam and Dr. Kuan are doing everything possible to make sure patients are safe from disease transmission during their routine dental appointments. Through social distancing, strict sanitation protocols, revised scheduling and appointment practices and more, you can complete your routine care with confidence. To schedule a visit, you can contact them through their website.